In the Know
World class Laser Hair Removal for Men and Women, the perfect trendy date.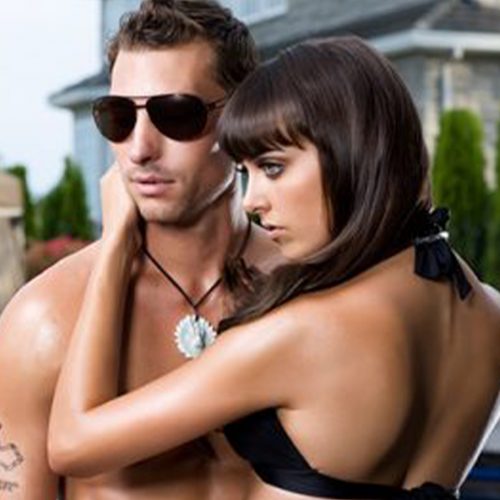 Couples that laser together stay together, has become a new trend, thanks to the likes of Kim Kardashian and Kanye West over the past 2 years.
We all know regular grooming helps your outward appearance and your self confidence.  When you look good, you feel good, so why wouldn't you want to stay young and smooth together with Laser Hair Removal at Australia's most trusted skin and laser clinic – Results Laser Clinic.
In the past, women have normally been the ones to want hair removal for their legs, underarms and Brazilians, but now we are seeing a rise in the number of men wanting to be hair free too! Whether it's the back, chest or even cheeks, men are stepping up their metro-sexual game and becoming silky smooth too.
Laser Hair Removal, near you is a great painless way to remove unwanted body hair.

Our Laser Hair Removal clinicians are experienced in all things laser hair removal, our Laser Hair Removal Laser Clinics are located below, 
Laser Hair Removal Sydney, Melbourne, Brisbane, Perth, Canberra 
What sets our treatments aside from beauty salons
is that at Results Laser Clinic we provide a pain free hair removal treatment, for both men and women, for both dark and light skin, that have instant results using medical grade laser hair removal technologies.  Our lasers emit a light that is absorbed by the colour (melanin) in your hair. The light generates heat that travels down the hair shaft to the hair follicle under the skin, permanently disabling its ability to regrow and leaving you one step closer to be hair free in all the right places.
In as little as 6 – 10 treatments, you can remove up to 99% of unwanted hair and you can be sexy and smooth laser lovers for summer!
Quick, safe, reliable and affordable, you can now book in your couples laser date.  Visit www.resultslaserclinic.com.au or call 02 9893 8883 to connect with one of our clinics in your area and get ready for summer.