Mature Skin
It's about what you become without what holds you back
Treatment Finder
Our Treatment Finder will provide the best solutions to your skin problem
Try it Out!
It's about what you become without what holds you back
Get in touch with us
About Mature Skin
Timeless Beauty.
As we age, so does the structure of our face. Our skin loses firmness and elasticity, our overactive muscles create dynamic lines which become static lines. The fat pads that lay beneath the skin begin to shrink and descend, and over time our bones deteriorate creating hollowing on the face.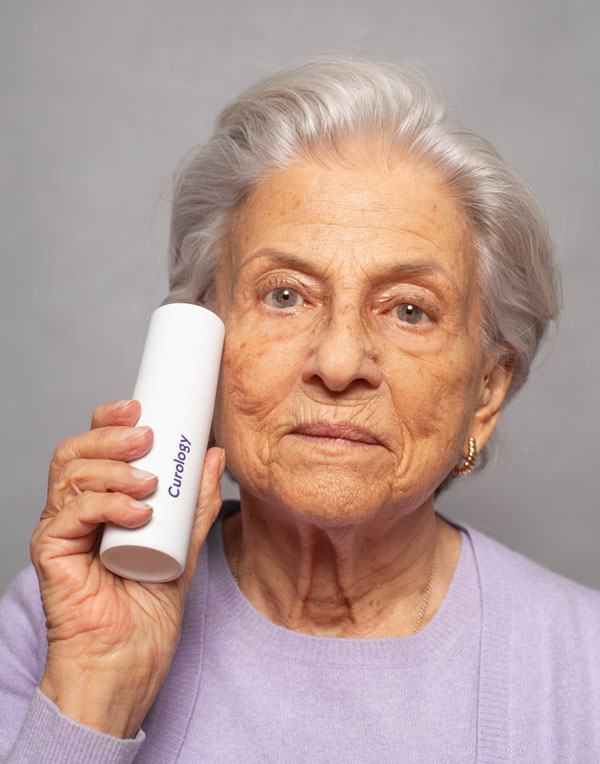 External factors contributing to mature skin such as sun exposure and pollution take their toll from the outside, drying and changing our skin's texture and sometimes the colour too. Our diet's and lifestyle can also lead to ageing skin.
Prevention and skin maintenance is key to minimising the signs of ageing.
Each of us has different skin and different priorities. Treatments are available to address each or several priorities at a time, so book a free skin consultation, with our qualified therapists, to discuss yours.
Skin Confidence With Our Tailored Mature Skin Solutions:
Non-Surgical Face Lift

The treatment works by simultaneously heating the skin from within, causing collagen fibers to contract and produce immediate skin tightening and improved skin tone and texture. This heat causes fibroblast cells to produce new collagen minimising the appearance of fine lines and wrinkles.

Learn More →

Photo Rejuvenation Age Peel

The Photo Rejuvenation Age Peel removes dead skin cells, smooths out fine lines and stimulates collagen & elastin. The treatment also allows the skin to naturally hydrate better. Preventing the signs of ageing.

Learn More →

Skin Needling

Lightly punctures skin using a Dermapen, which stimulates cell renewal, collagen, elastin improving fine lines and wrinkles.

Learn More →