In the Know
Skin Treatment Testimonials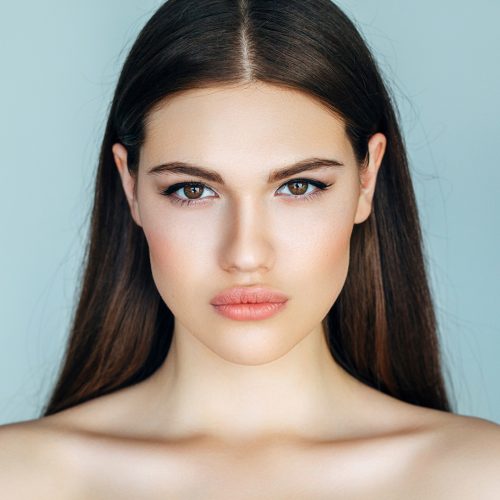 Results Laser Clinic Services
Mary Stevens 39, Parramatta
"The staff at Results are extraordinary. After doing laser treatments for many years, I was not happy with other providers. I found the staff to be very accommodating, knowledgeable and committed to satisfying my hair removal needs".
Joan Johnson 27, Ryde
"The laser treatments I had at Results Laser Clinic were quick, non-invasive and painless. My skin feels smooth and my ingrown are gone. I highly recommend Results Laser Clinic to anyone who wants results".
Micheal Haddad 35, Woollahra
"I have recommended Results to all my friends and family. They always make me feel comfortable and looked after".
John Jenkins 23, Pyrmont
"I noticed results after my first treatment with Results Laser Clinic. I was well informed during a consultation and impressed with how quick, comfortable and effective the treatment was".
Michelle Thompson 24, Liverpool
"The service at Results Laser Clinic is always affordable, professional and courteous. The well-trained staff and attention paid to my requests and needs has kept me coming back for years".
Please click on the following treatment links to view the feedback of many satisfied clients: